Objectives
Discipline and Moral Education Committee implements discipline and moral education policies in the belief of people-oriented and 'guidance-after-regulation' approaches. The people-oriented approach is to have the same mindset as Christ Jesus (Philippians 2:5) through appreciating people's value and dignity; the 'guidance-after-regulation' approach is the priority in classroom management. We strive to:
enforce positive discipline;

nurture leadership skills in students;

promote moral education in school;

foster a harmonious and disciplined community;

encourage the professional development of teachers.
Activity Snapshots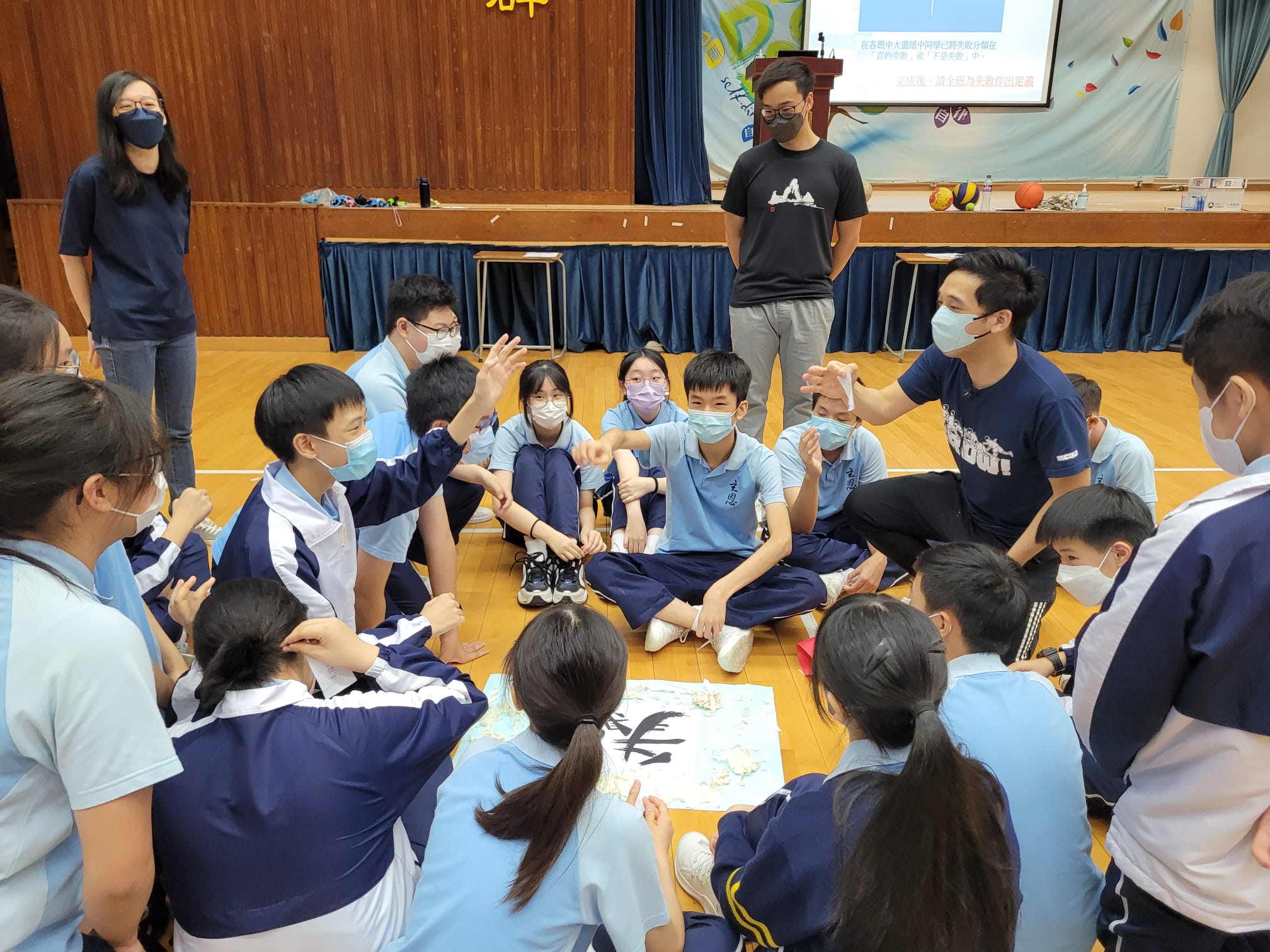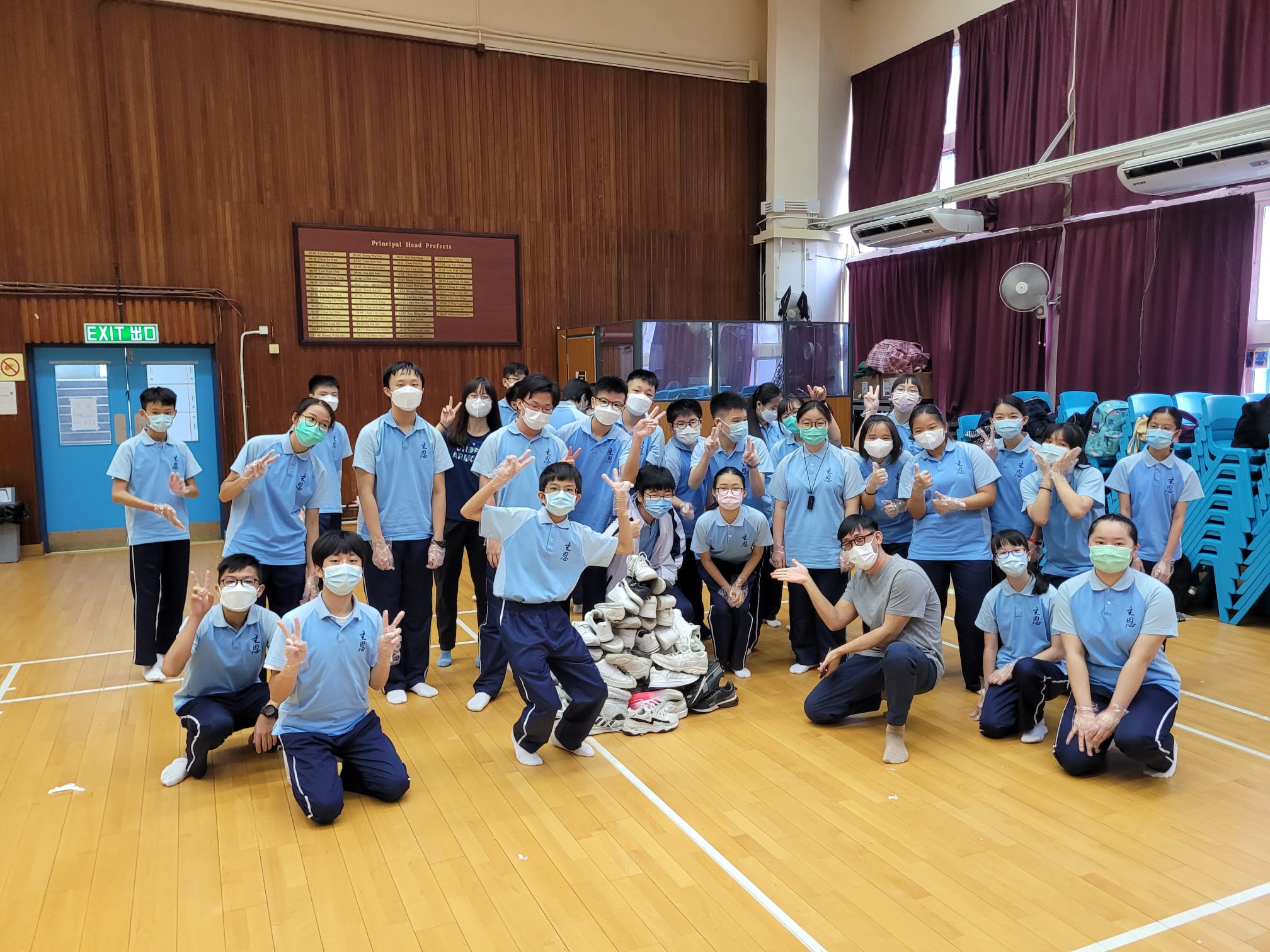 Failure education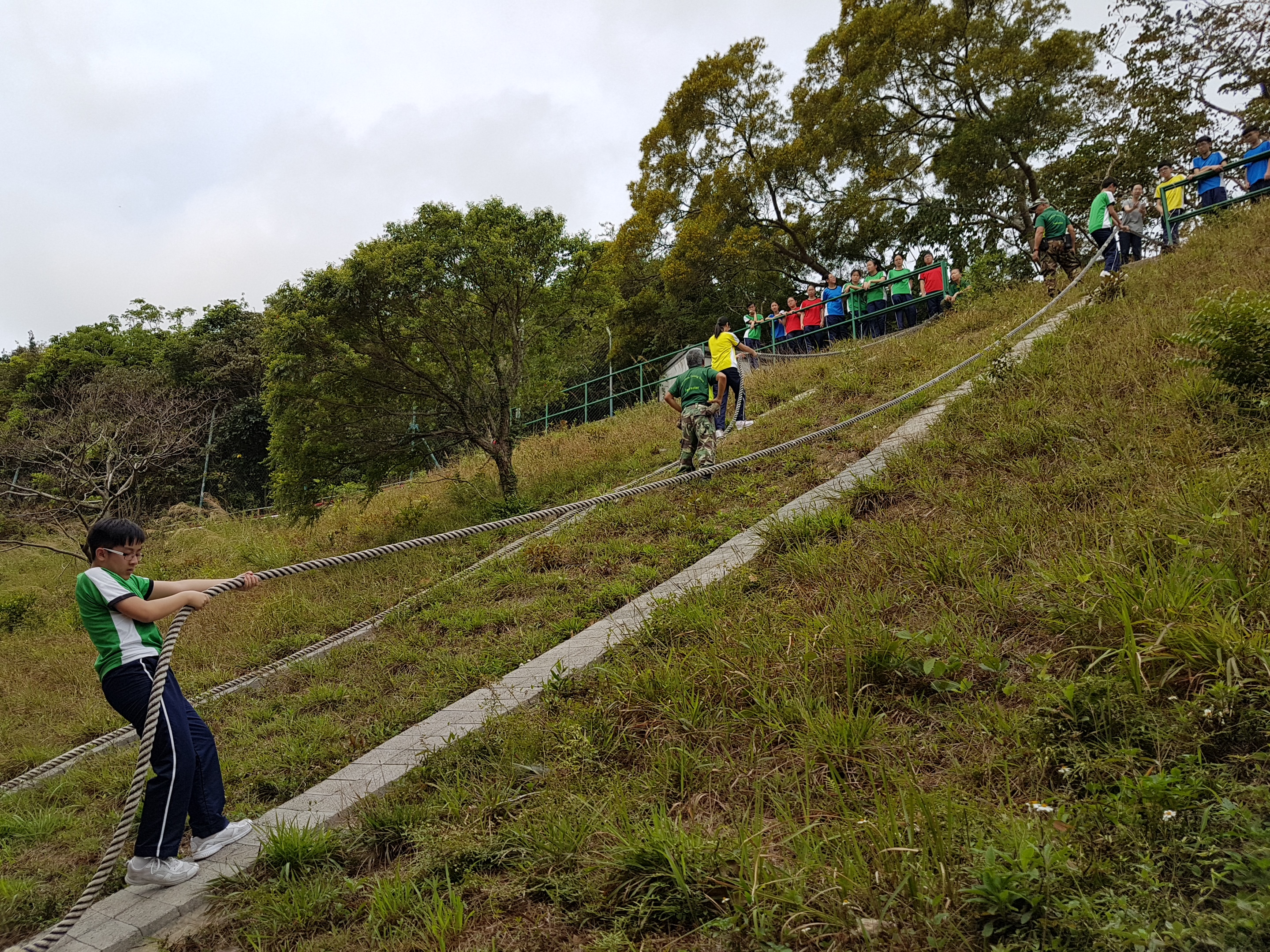 S.2 Training Camp